Lili
Yorkiepoo mix 12lb
Lili is a awesome girl. Fabulous mom and excellent pet her sweet temperament makes her perfect for a companion dog. Her puppies are just like her.. Make great emotional support babies.
Itzy
Itzy is a shihpoo Shihtzu poodle mix
Itzy is 12lb she is super funny and full of energy, Has mellow down with the yrs and is just a great mom and super social. Always ready to play .
Kapy (Max)
Kapy is a AKC big Yorkshire Terrier.
He is 12lb, tall and super fun . He is healthy and actives 'all terrier'.. he is also really lovable and smart. Learns new tricks fast!

He is the main stud!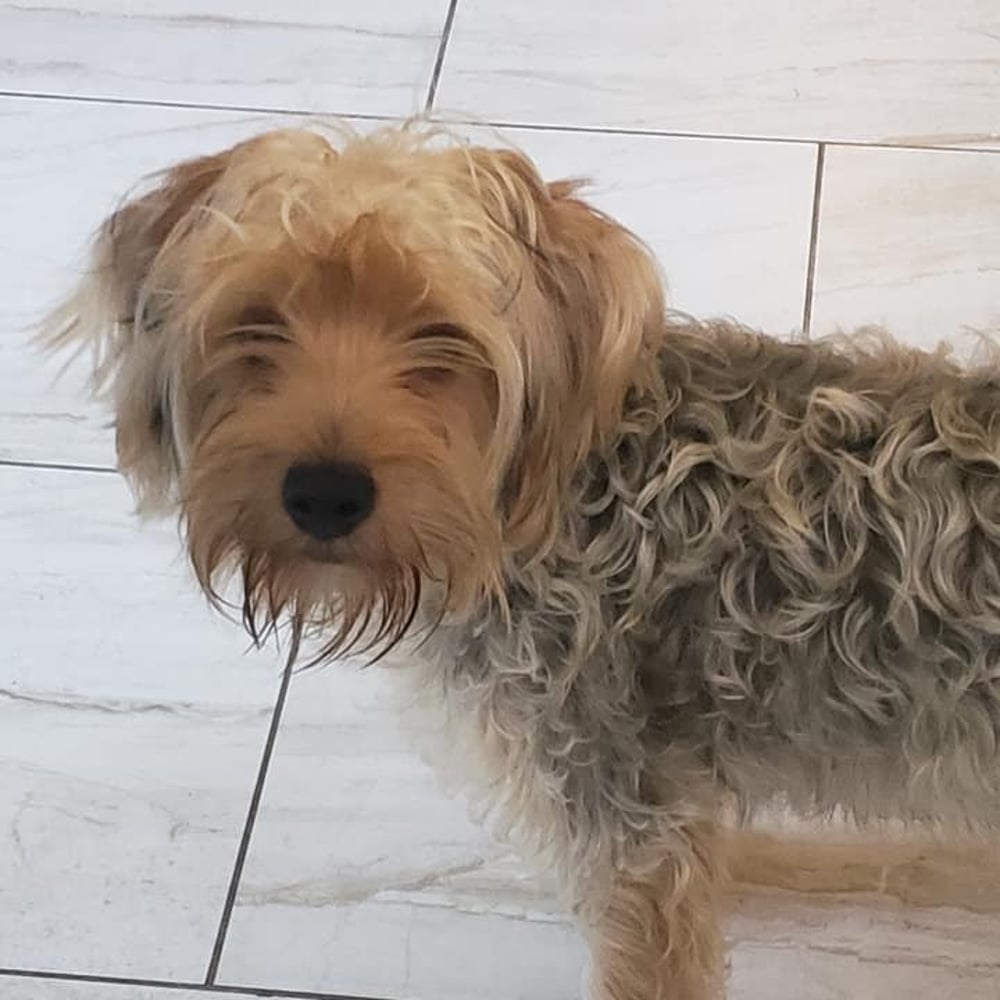 Lucky
Lucky is 5.5 lb she is a Morkie mix
Lucky is my soulmate she is social and seems to understand when I talk to her . She is my emotional support .. "we all need one lol" She is just awesome !!!